BUZZ FOR DOORMEN
Upgrade your resident experience with
hotel-like features
Apt Buzz is a brand-new building communication platform delivering
a hotel-like experience at home, designed to delight.
Transform the Doorman into a Concierge. Easily send residents SMS alerts when food is being delivered, laundry has been returned, or a guest has arrived.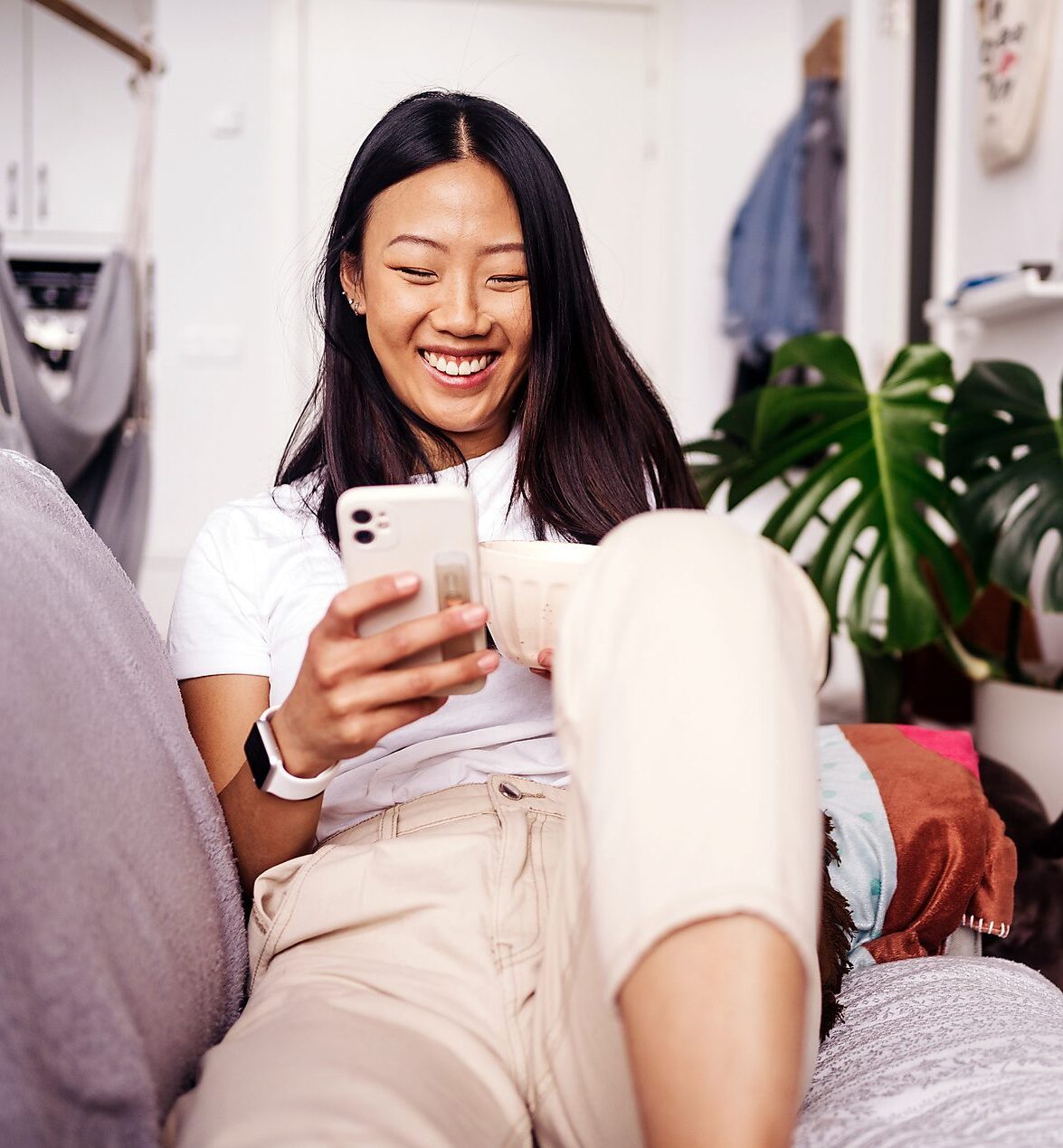 Residents love Apt Buzz
Goodbye intercom
No more annoying buzzes!
No more running to the intercom.
Extremely easy
Choose to get your messages via SMS,
or through the Buzz App.
Hello safety
Phone numbers stay hidden,
and all messages are archived.
With Apt Buzz, your Doorman becomes just a text away
Let your Doorman know you're still in an Uber and to leave your DoorDash delivery at the front desk.
Let them keep sleeping
With Apt Buzz, your Doorman sends a text message rather than waking the whole apartment with the intercom buzzer.
Apt Buzz is the building intercom designed for 2022
There's no expensive up-front investment,
just straight-forward monthly pricing.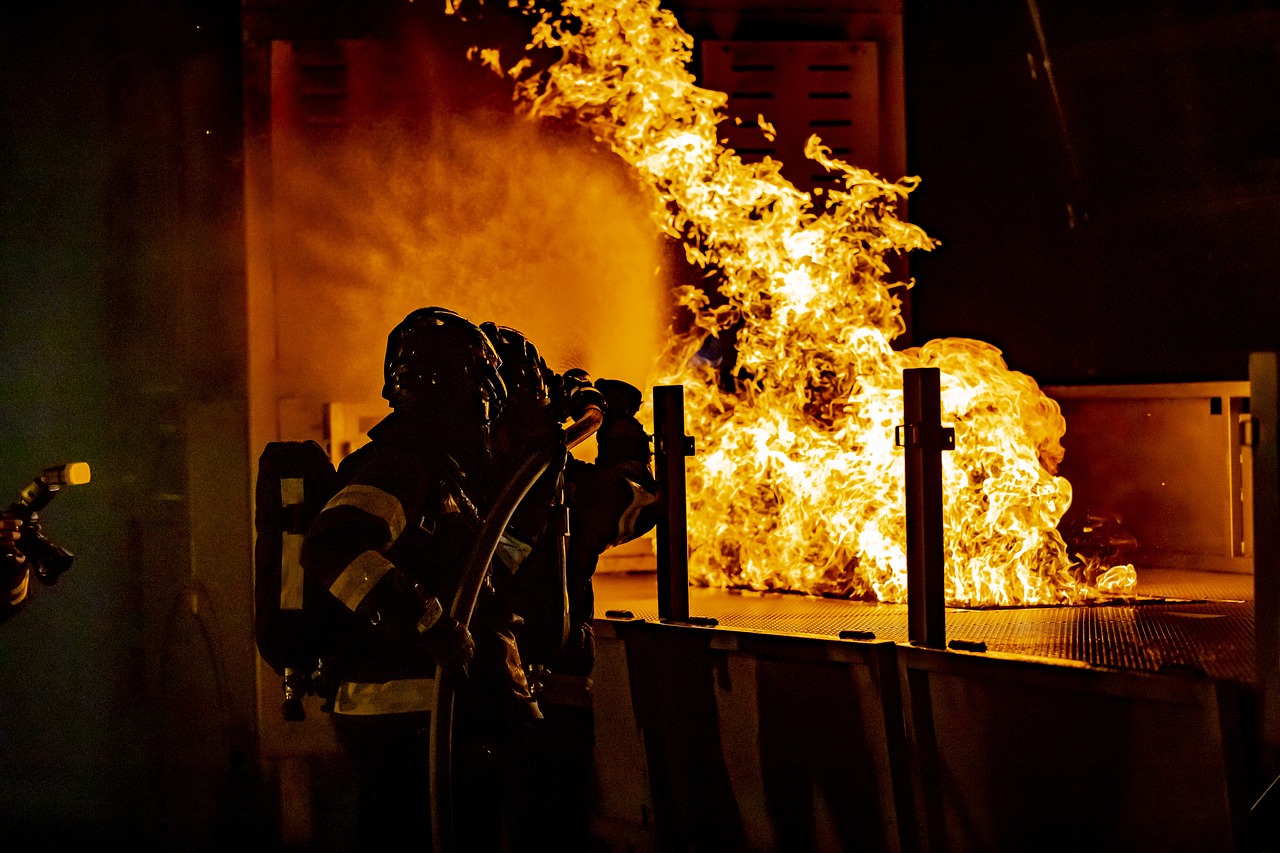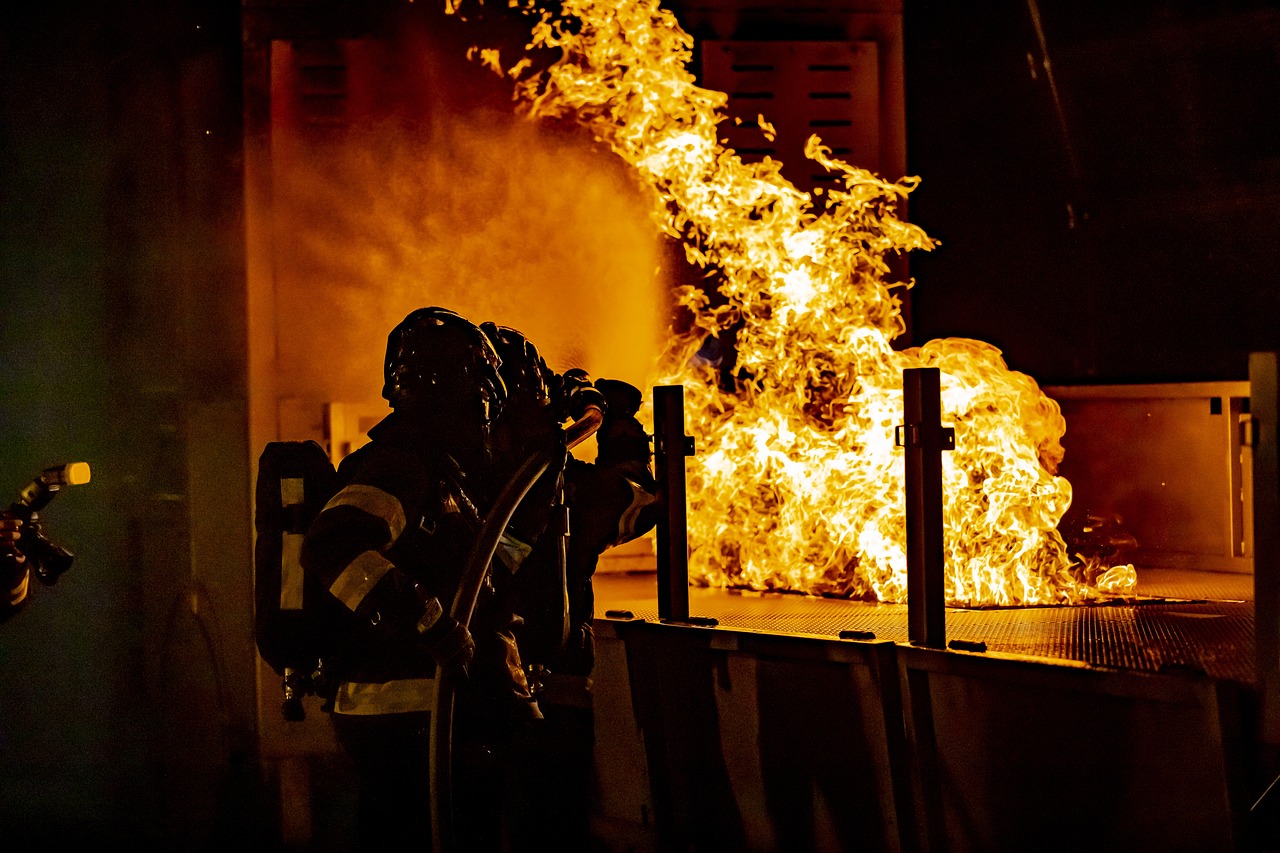 Send emergency SMS messages building-wide
Love Apt Buzz? There are more Buzz solutions
Buzz for Luggage
Give your guests a backup for the paper ticket with a digital version of the luggage tag receipt delivered via text message. Quickly see how many bags are in storage and where they're located.
COMING SOON
Buzz for Property Managers
Don't let your important messages get lost in an overcrowded email inbox. Send them as text messages instead. Allow tenants to text you and your team on one group number and let anyone on your team reply.
COMING SOON
Buzz for Valets
Let drivers request their car with just a text and reply with when they can expect it to be ready for pickup. Optional features include a pre-pickup passcode or phone number verification.
CONTACT FOR EARLY ACCESS
UPGRADE YOUR BUILDING
Sign Up for Apt Buzz